Business Disputes Lawyers
Business disputes are a regrettable but common feature of commercial dealings, often involving companies, partners, directors, and shareholders. They can be incredibly time consuming and stressful for those involved. We routinely work with clients involved in business disputes by assisting them to navigate to a resolution that is practically and strategically sound and where that is not possible, assisting them with Court proceedings.
Our highly regarded lawyers have a wealth of experience in dealing with varying disputes. We understand and exceed our client's expectations in resolving business disputes.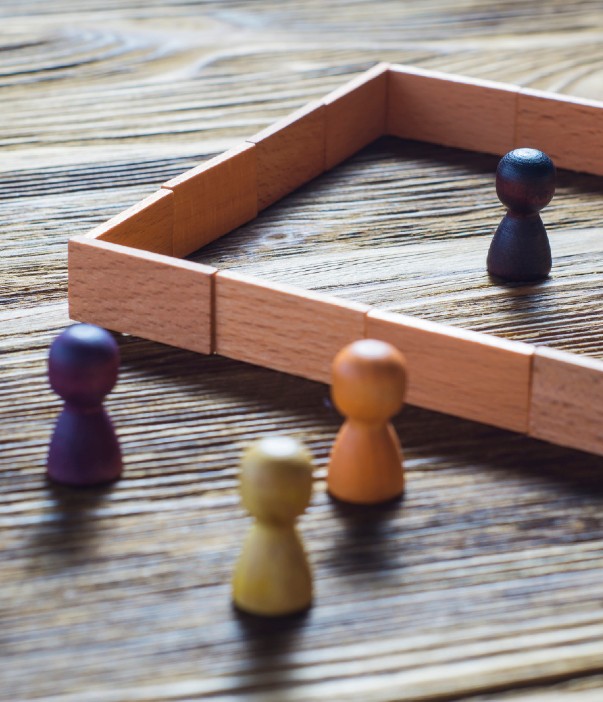 Director / Shareholder disputes
Business sale / purchase disputes
Commercial contract disputes and contractual negotiations
Credit management and debt collection
ATO disputes and winding up applications
Mortgage disputes
Advice on business terms and conditions
Corporations Act disputes
Minority shareholder oppression disputes
Leasing disputes and lease negotiation
Australian Consumer Law disputes
How we can assist with business disputes 
We provide practical advice and create litigation strategies that enable you to realistically determine your chances of success and calculate outcomes. Our objective is always to help you avoid disputes and costly court cases. Before launching into the litigation process, we'll apply our mediation and negotiation skills to try and secure an early, cost effective resolution.
Business disputes are a fact of commercial life. The priority of many when dealing with a dispute is to find a practical solution to the dispute. Business disputes can demand great attention from business owners, which attention is better placed on running the business – not fighting. We can handle all facets of business disputes, from minor cases and small debt collections to major litigation and 'bet the farm' court cases. Our team can help you develop an effective strategy to manage all the moving parts of your legal situation and provide you with support every step of the way. We have decades of experience in helping individuals and businesses address an incredibly wide range of issues and can help you resolve your dispute in an efficient manner.
For most legal issues, there are strict time limits for you to pursue a claim. As with any type of commercial business dispute, it's in your best interests to get independent legal advice as soon as possible so you know exactly where you stand.
Solomon Hollett is known for success in dispute resolution in Western Australia, with our lawyers representing clients in many complex litigation matters across all Western Australian courts, as well as the Federal Court of Australia and the High Court of Australia.
We focus on achieving the best possible outcome for our clients, whether that involves a negotiated resolution or litigation. Our extensive experience allows us to achieve commercially sound outcomes for all our clients, in a timely and effective manner and we pride ourselves on our commercial sense and rational approach to solving disputes.
Book your free 15 min consultation
Discussing your situation over the phone is often the best way to start, and we're pleased to offer all new and existing clients a free 15 minute phone consultation for every new matter. It's a great opportunity to let us know more about the assistance you're looking for, clarify your situation and walk you through how best we can help and what's involved.
Fill in your details below