Contract Lawyers Perth
When you enter into a written transaction or agreement with another person or business, you enter into a contract that is likely legally binding. Before you sign important agreements, you should obtain trusted legal advice so you can clearly understand your rights and obligations. There is almost no limit to the sorts of arrangements or transactions that can be documented into a contract, but drafting is not always easy.
How long is it since you had your terms of trade or sale reviewed? Are your terms compliant with the Personal Property Security Act? Our experienced team regularly reviews or creates suitable terms and conditions to ensure you are protected in your dealings.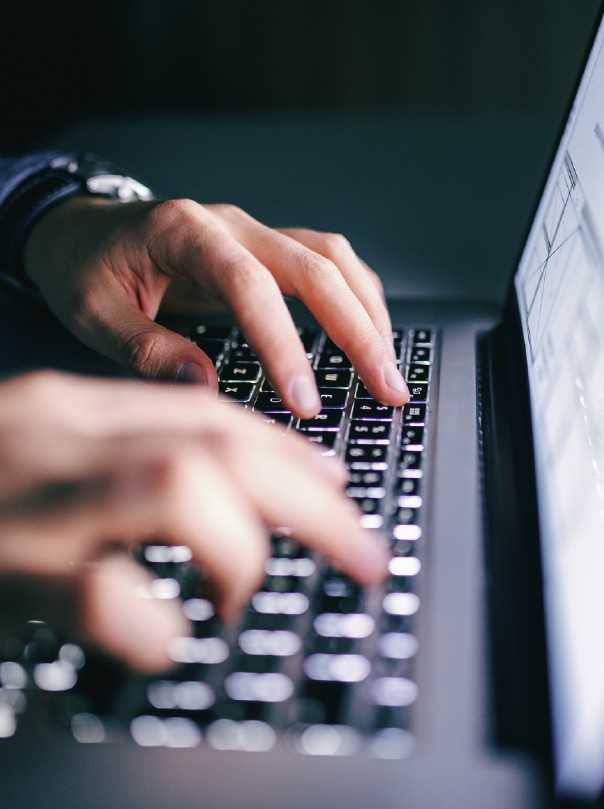 Business sale and business purchase contracts
Franchise agreements
Distribution agreements
Settlement agreements
Commercial contracts
Land sale contracts
Leases
License agreements
Contract review
Franchise agreement drafting and review
Fixed fee contracts
Building and construction contracts
Contractual disputes
Intellectual property agreements
Employment contracts
Bespoke and customised contract drafting for unique transactions
Advising liquidators and trustees in bankruptcy
Contracts govern all aspects of our lives and touch on every business transaction. When you are negotiating or considering signing a contract, you should consider involving Solomon Hollett Lawyers to ensure that your rights are protected and that the outcome you are expecting is in fact what the document ensures.
We can advise you on your obligations and protect your interests. No two contracts are the same, and some are highly unique and require diligent reading before signing and variation to make sure they are effective.
If you already have contracts in place, we can help you to update those contracts to ensure that your interests are protected, add clauses to permit you to recover your costs (legal cost and interest) where a default occurs, draft clauses that protect your capability to recover property that is leased, rented or supplied and ensure that your terms and conditions are compatible with the Personal Property Securities Act 2009.
If a party fails to perform their obligations exactly as agreed between the parties, they may have breached their contractual duties. Disputes of this nature can cause significant financial strain for those involved, not to mention stress. If you're in a contract dispute, it's essential to seek professional advice as early as possible so you understand your rights and what action can be taken.
Our lawyers are experienced in a broad range of contractual dealings and disputes and can provide you with straightforward, practical advice so you know what you might be entitled to at law.
Book your free 15 min consultation
Discussing your situation over the phone is often the best way to start, and we're pleased to offer all new and existing clients a free 15 minute phone consultation for every new matter. It's a great opportunity to let us know more about the assistance you're looking for, clarify your situation and walk you through how best we can help and what's involved.
Fill in your details below