Commercial Disputes Lawyers
When it comes to doing business, it's an unfortunate commercial reality that disputes are part and parcel of the landscape. When a significant dispute or the threat of litigation arises or looks likely, its critical to understand your options, what the process looks like, and the sorts of strategies to employ, and to do it early in the piece.
Commercial disputes and commercial litigation can be incredibly stressful and taxing, both on your business and on you personally. We work with clients every day in these situations, helping them navigate the maze both legally and strategically, with informed, rational and commercially sound advice matched with first-class legal representation.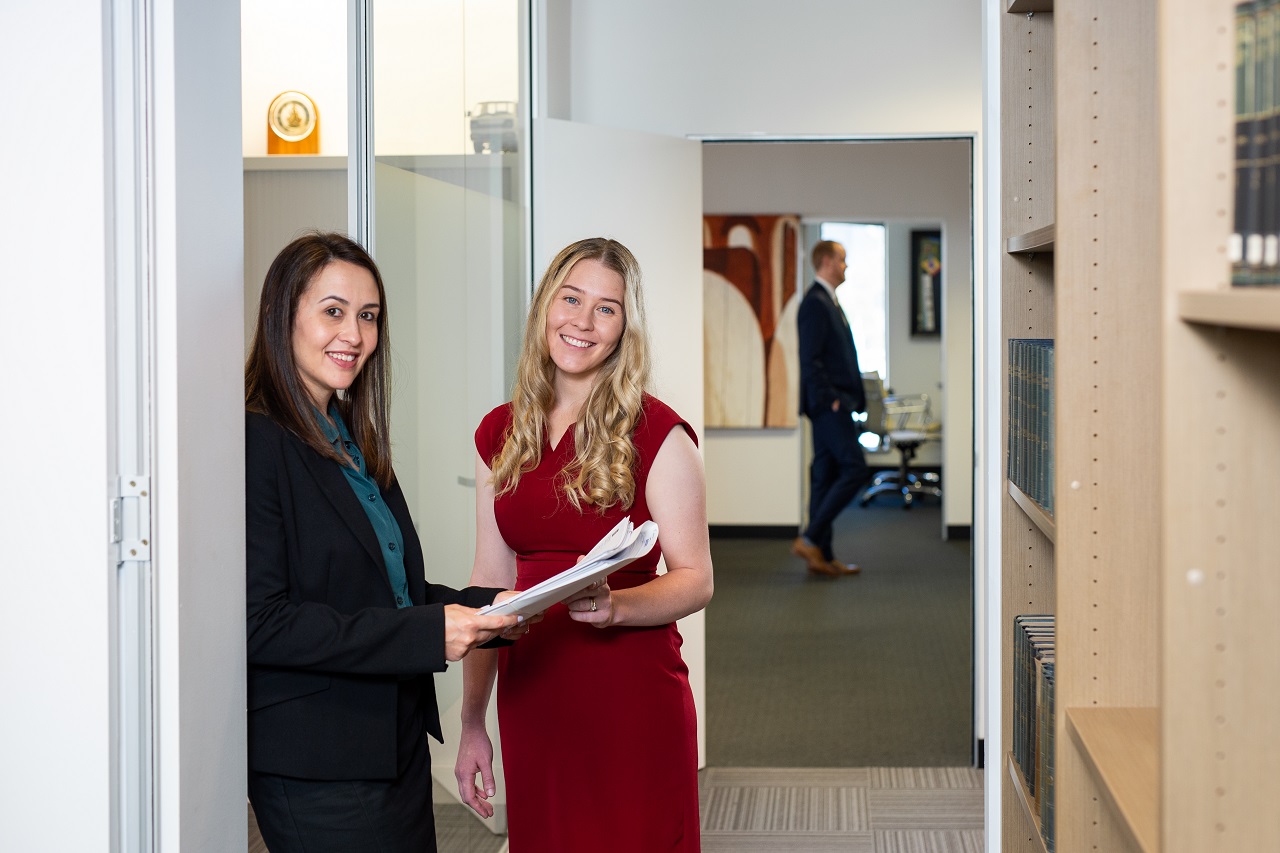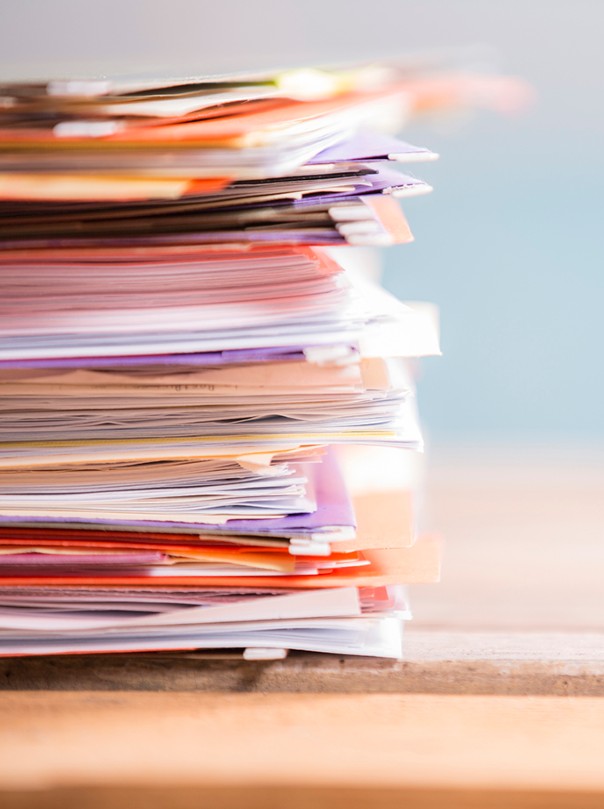 Common commercial disputes
We pride ourselves on not only delivering solutions to protect our clients today, but strategies to ensure they are protected well into the future. Our vast experience also means we're extremely well placed to judge how other parties to a dispute may respond and we develop strategies that are designed to ensure our clients come out ahead.
Breach of contract
Professional liability, bankruptcy and insolvency
Fraud or white-collar theft
Partnership or Director disputes
Employee disputes
Unpaid debts
Mortgage and loan enforcement
Lease disputes
Shareholder actions
Having the right team on side
We work with businesses every day to help them identify risks, pre-empt disputes and put the right protective strategies in place. We prefer to work with clients at this early stage in their business, rather than working with clients who have not taken these steps and are then forced to spend significant time, emotion and money to get out of the mess they may find themselves in.
Our mantra is that you are much better off spending a little early and investing in protective measures and strategies to protect your business in order to avoid having to spend a lot to fix the problem after the horse has bolted.
When it comes to legal advice on commercial disputes, assistance is usually recommended from day one when the dispute begins to loom as disputes can snowball and become complex very quickly. If a dispute has arisen or looks like it may start bubbling away, we're also very adept at helping clients take the right steps early on, which often allows them to nip it in the bud at an early stage and avoid the lengthy and stressful path of litigation.
Shutting disputes down early is often the key and this is where we come into our own, bringing a perfect marriage of legal expertise, technical excellence, sound insight and commercial understanding.
We are experts when it comes to commercial law and commercial litigation; we have years of experience dealing with small and large clients alike, across a wide array of industries.
Put simply, we're real people with lifetimes of real experience in this arena. We are accomplished legal experts with many runs on the board – we're accomplished legal strategists and we're pragmatic and commercial realists. At the end of the day, we're here to give you the advice and support you need to get the job done and let you get on with business.
Commercial disputes and how we can help
Book your free 15 min consultation
Discussing your situation over the phone is often the best way to start, and we're pleased to offer all new and existing clients a free 15 minute phone consultation for every new matter. It's a great opportunity to let us know more about the assistance you're looking for, clarify your situation and walk you through how best we can help and what's involved.
Fill in your details below