Wills and Estates Lawyers
Death is unfortunately and sadly a part of life, but the time after death, for your family, friends and loved ones, can be significantly impacted depending on whether or not you have a complete and effective estate planning in place. Our wills and estates lawyers at Solomon Hollett Lawyers can help you through this process by offering support, assistance and legal advice to give you peace of mind.
Having a will and proper estate planning is imperative to ensure that your estate is fairly shared with your loved ones, and that your assets are protected and distributed to the right people. At Solomon Hollett Lawyers, we truly believe that having a suitable will and estate plan is the most important gift you'll ever give to those around you.
Our wills and estates lawyers in Perth understand that each situation is different and getting to know the circumstances is essential to be able to give the right advice. Our experienced team will guide you through the whole process to ensure that you can make informed decisions during your will and estate planning and be reassured that when the time comes, you have done everything you can to set up a smooth transition of inheritance to your loved ones.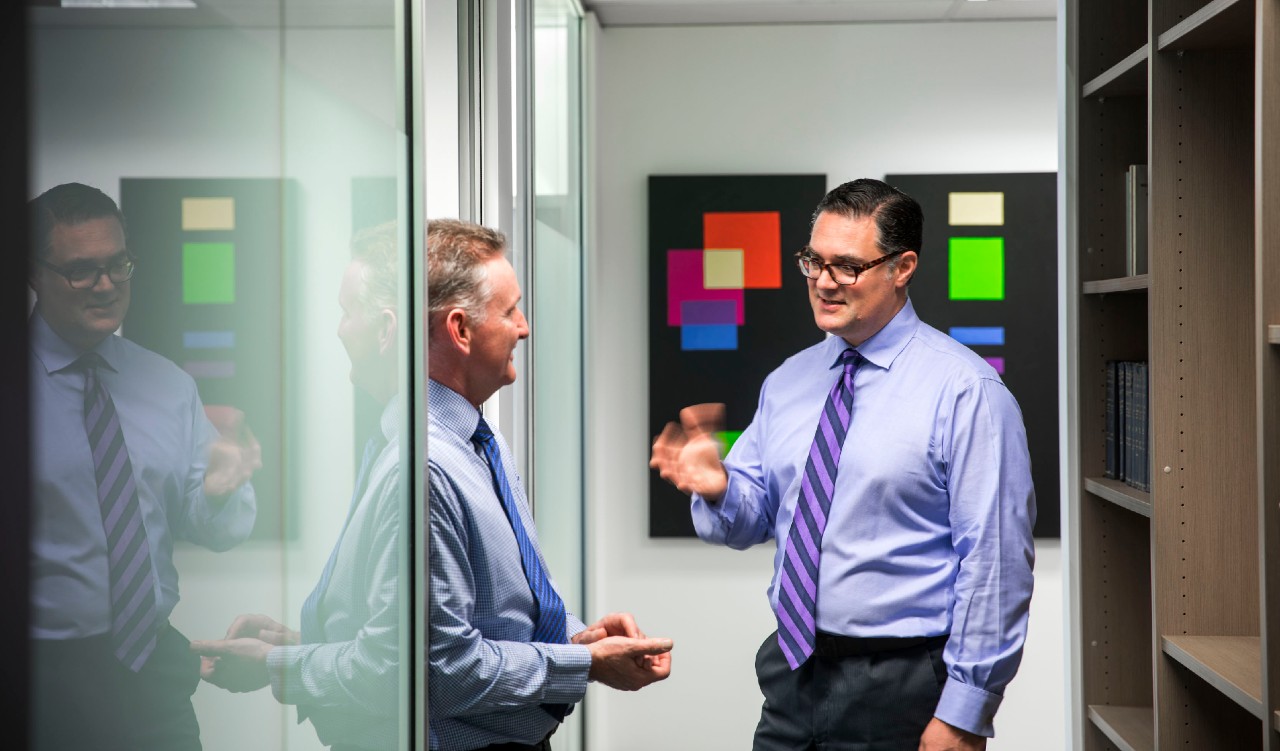 Most people think that making a will is the main part of estate planning, and while this is true, there are many other key components that need to be taken into account when undertaking comprehensive estate planning. Estate law and how to best deal with particular and unique situations when estate planning is constantly changing and evolving, due to the ever shifting make up of family units and structures, changes in societal norms and expectations, and trends relating to generational wealth distribution.
Our will solicitors at Solomon Hollett Lawyers can help with comprehensive legal advice and guidance when it comes to estate planning, ensuring that your family are provided for and well protected when the time comes. The experience and expertise we have in this particular field of the law has found us featuring on the prestigious peer-voted Doyle's Guide annual rankings three years in a row.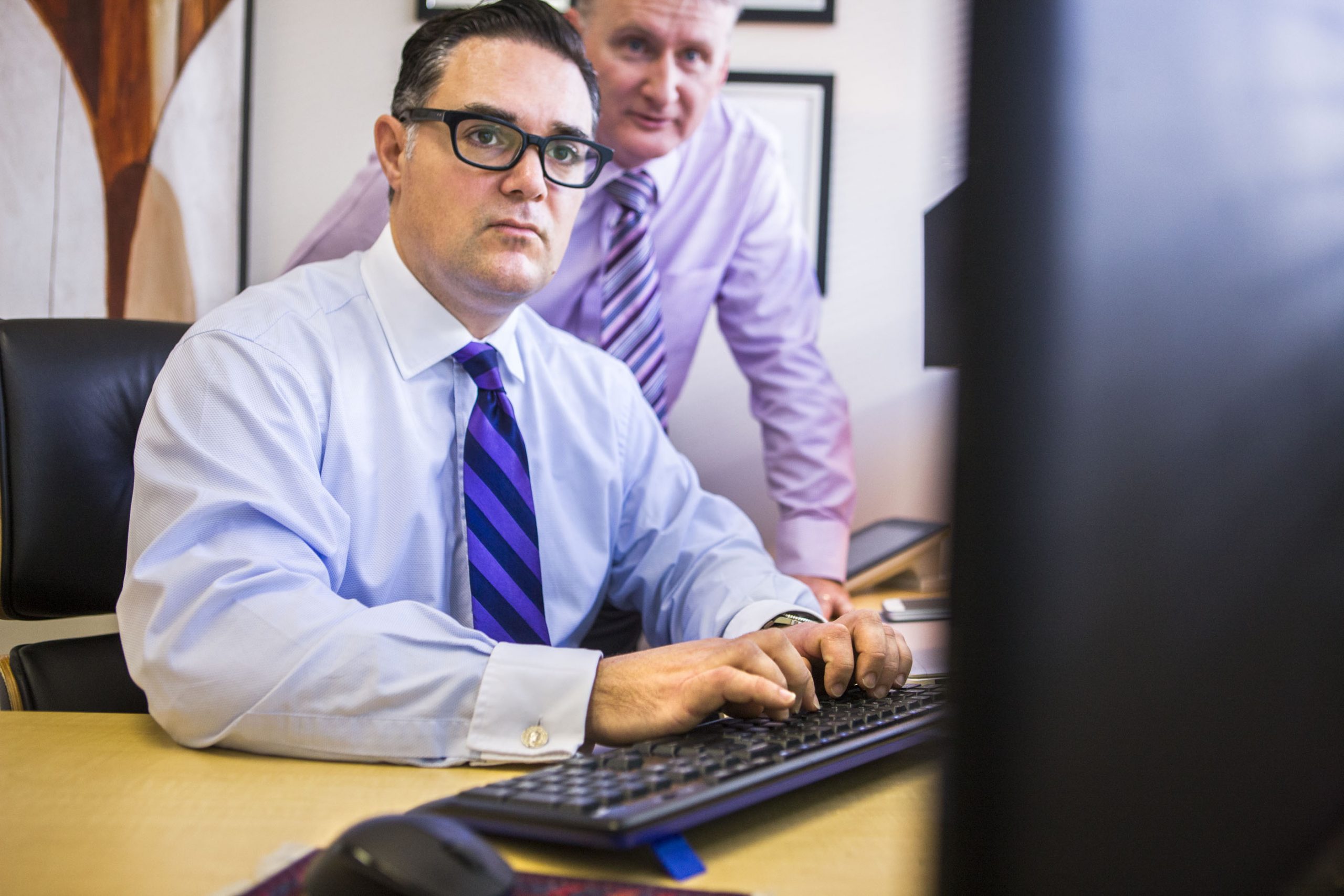 Contesting a will, Estate litigation and inheritance
Whether you are contesting a will because you have been unfairly been left out or left with an inadequate portion of an estate or defending a challenge as an executor of a will or another beneficiary, our will lawyers in Perth can help you with the answers you need by employing the right strategies for your specific situation.
Contesting a will or defending a challenge is never a pleasant situation for any family, who are often still grieving the loss of a close family member. Having the right support on your side while navigating this delicate and complex process is crucial.
Our wills and estates lawyers in Perth have the experience on both sides; defending and challenging wills. We will give you an honest assessment of the case and set up the right strategy depending on your circumstances.
Our team of will lawyers can help navigate you through the process, and also represent you in court if needed. Getting the support and legal help early and from the right wills and estates lawyers can make a huge difference in the final outcome, and how much it costs to get there.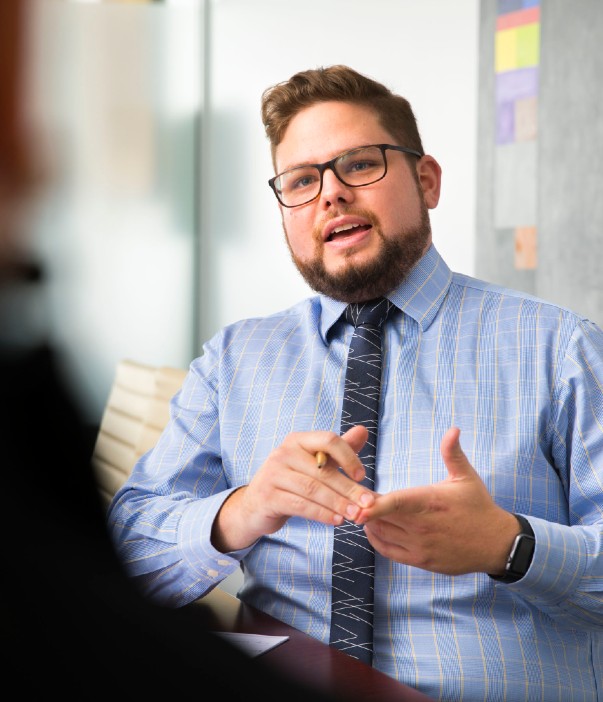 When someone dies, their estate is comprises of their real estate and any other assets and belongings which they owned in their sole name. Any debts they have at the date of death must be paid prior to any distribution from their estate. A person's estate will be distributed according to their will (if they have one), and if there is no will, then according to a very prescriptive formula in the Administration Act 1903 (WA). A will must nominate an executor who is in charge of collecting all of the assets of the estate, paying debts and creditors if needed, and distributing the inheritance to each beneficiary of the will. If there is no will, any person who is intitled to inherit under the Administration Act 1903 (WA) is able to apply to the Supreme Court to become the administrator of the estate and will then have the same obligations as an executor of a will.
This whole process can be daunting (especially when there is no will) and that is when our will lawyers in Perth can help. Whether you need guidance on being an executor or administrator, or feel like the executor has not been fair in their dealings, seeking legal advice early can be valuable in ensuing the right steps are taken.
Our estate administration services include preparing and applying for a grant of probate or a grant of letters of administration (depending on whether or not there is a will), assisting with the distribution of an estate (either pursuant to a will or Administration Act, providing advice regarding an executor's or administrator's duties, assisting with preparing and posting the appropriate creditor's notices, formalising agreements between beneficiaries and dealing with third party agencies and institutions (such as banks and super funds) – anything that is required to finalise a deceased estate.
Enduring Power of attorney
An enduring power of attorney is a legal document that allows you to give authority to someone else to make decisions for you in financial and legal matters. An enduring power of attorney is 'enduring', in that it continues in full force and effect, even after you have lost testamentary capacity and can no longer make decisions for yourself. This is powerful document which can be dangerous if in the hands of the wrong person or if the document is drafted inaccurately.
Whether you are looking to have an enduring power of attorney put in place, need help understanding the rights and responsibilities that comes with a being appointed as an attorney, or even suspect that someone is abusing their power, talk to our team of wills and estates lawyers. Sound legal advice and support from the right people is essential when considering a power of attorney.
A testamentary trust is a trust that is created by a will. Establishing a testamentary trust is an alternative to giving someone a share of your estate in your will outright. There are a number of reasons why it might be a good idea for your assets to be left to someone on trust rather than put straight into their hands. For example, they might be a spendthrift and irresponsible with money, or there might be impending or possible threats against their own estate, such as a bankruptcy or Family Court proceedings. A testamentary trust can help to quarantine and protect assets, to ensure that your estate doesn't go to unintended parties. They can also be a useful tool to minimise tax where the trust earns income.
Our wills and estates lawyers at Solomon Hollett Lawyers have experience in drafting testamentary trusts for a variety of situations and can tailor a trust to suit the needs of your intended beneficiaries.
Reach out to our team today for a free 15-minute consultation where we can assess your situation and give you the right legal advice to move forward.
Book your free 15 min consultation
Discussing your situation over the phone is often the best way to start, and we're pleased to offer all new and existing clients a free 15 minute phone consultation for every new matter. It's a great opportunity to let us know more about the assistance you're looking for, clarify your situation and walk you through how best we can help and what's involved.
Fill in your details below