Dispute Resolution Lawyers
A dispute resolution is a way to reach an amicable agreement between two parties by resolving the disagreements without having to go to court. Where possible, it is always a good first step to attempt to settle disputes with proper negotiations to avoid any legal proceedings.
Our team of dispute resolution lawyers in Perth specialises in commercial dispute resolution, making sure that proper discussion and strategies are created by working closely with our clients to prevent disputes. We do realise that going through legal challenges can often be very emotional and financially draining so it is important to ensure that our clients are provided smart legal advice and solutions when going through this experience.
In the case that the two parties involved are unable to decide on an agreement or a settlement, Solomon Hollett Lawyer's dispute resolution solicitors are experienced to defend and represent our clients at trial. No matter what stage you are in your dispute resolution process, we are here to help.
Litigation lawyers
If you are involved in a legal dispute that cannot be resolved through negotiation or alternative dispute resolution methods, you may need the services of a litigation lawyer. Our team of litigation lawyers handles a wide range of litigation matters, including contract disputes, property disputes, and commercial disputes. We are committed to providing practical and effective legal representation, tailored to your specific needs and circumstances. Litigation can be a time-consuming and costly process, which is why it's important to have the right litigation lawyer on your side. Our litigation team has the knowledge and expertise to effectively advocate for you.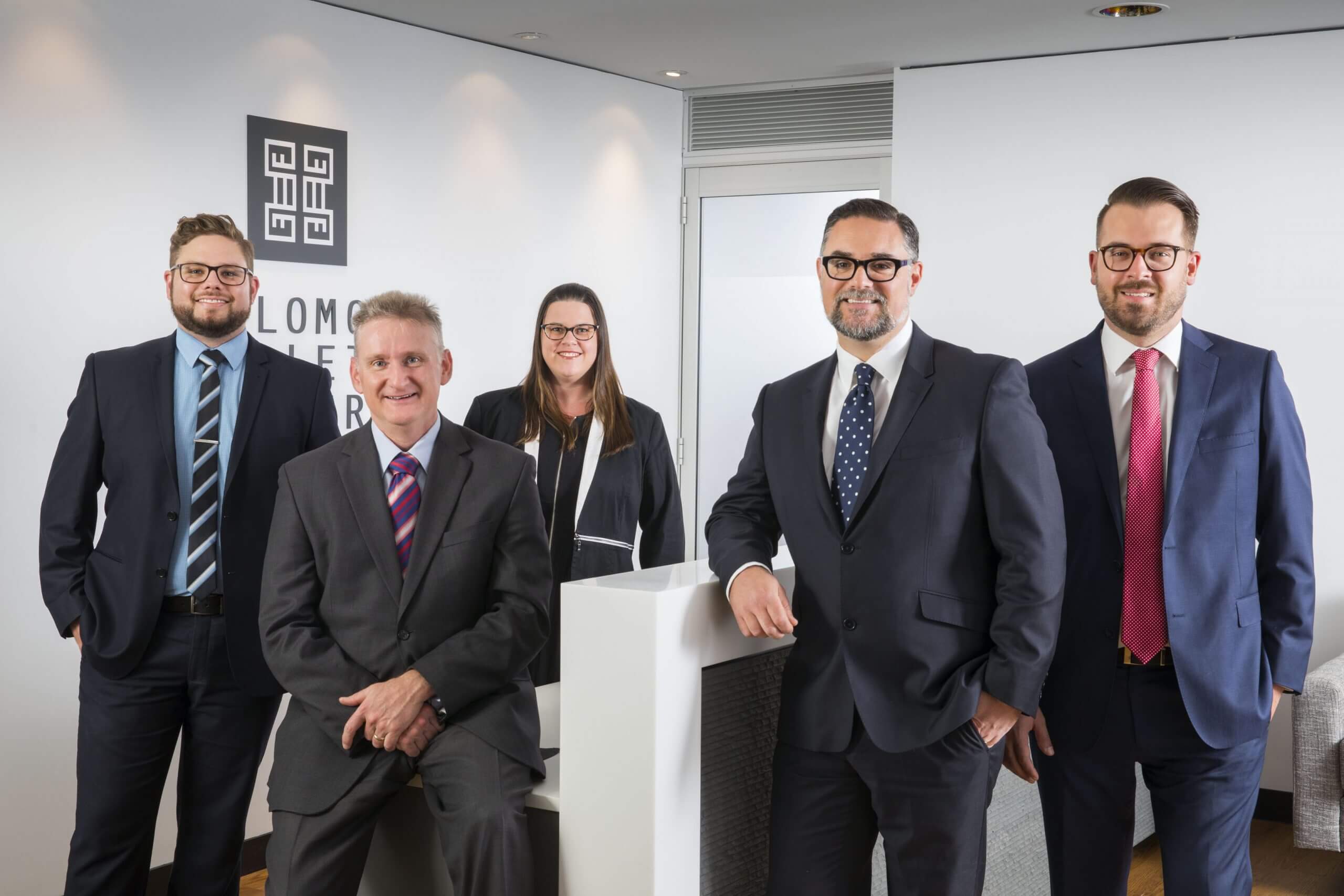 Whether you are facing bankruptcy or want to take measures against someone who owes you money, the dispute solicitors at Solomon Hollett Lawyers have years of experience in this area of law to help you through this. Knowing your options and understanding the consequences of bankruptcy is important and that's why discussing your situation with experienced lawyers can give you a clearer idea of the situation.
Our dispute resolution lawyers in Perth can assist you through the entire process from negotiating with creditors, liquidations, issuing bankruptcy notices, orders for the sale of bankrupt's property and everything in between.
Debt recovery
If you're in the process of trying to settle a debt that is owed to you, your best move is to talk to a debt collection dispute solicitor. Here at Solomon Hollett Lawyers, we can help with debt recovery actions for individuals and businesses, making sure that the method used is done cost-effectively and proportionate to the overdue amount.
From small claims to bigger corporate debts, our team can assist you with the different aspects of debt recovery.
Mediation & arbitration
Settling a dispute without court action can often be a tedious and difficult process but that's where mediation and arbitration can be helpful. A mediator is an impartial facilitator who can help find an agreed solution for both parties and where the latter willingly agree to find a resolution to the situation. On the other hand, arbitration is involving a dispute resolution solicitor who, after hearing from both parties, decides in favour of one rather than the other.
The team at Solomon Hollett Lawyers are highly experienced in mediation and arbitration and can help you through either process by guiding you and suggesting the most appropriate method to obtain the best end result.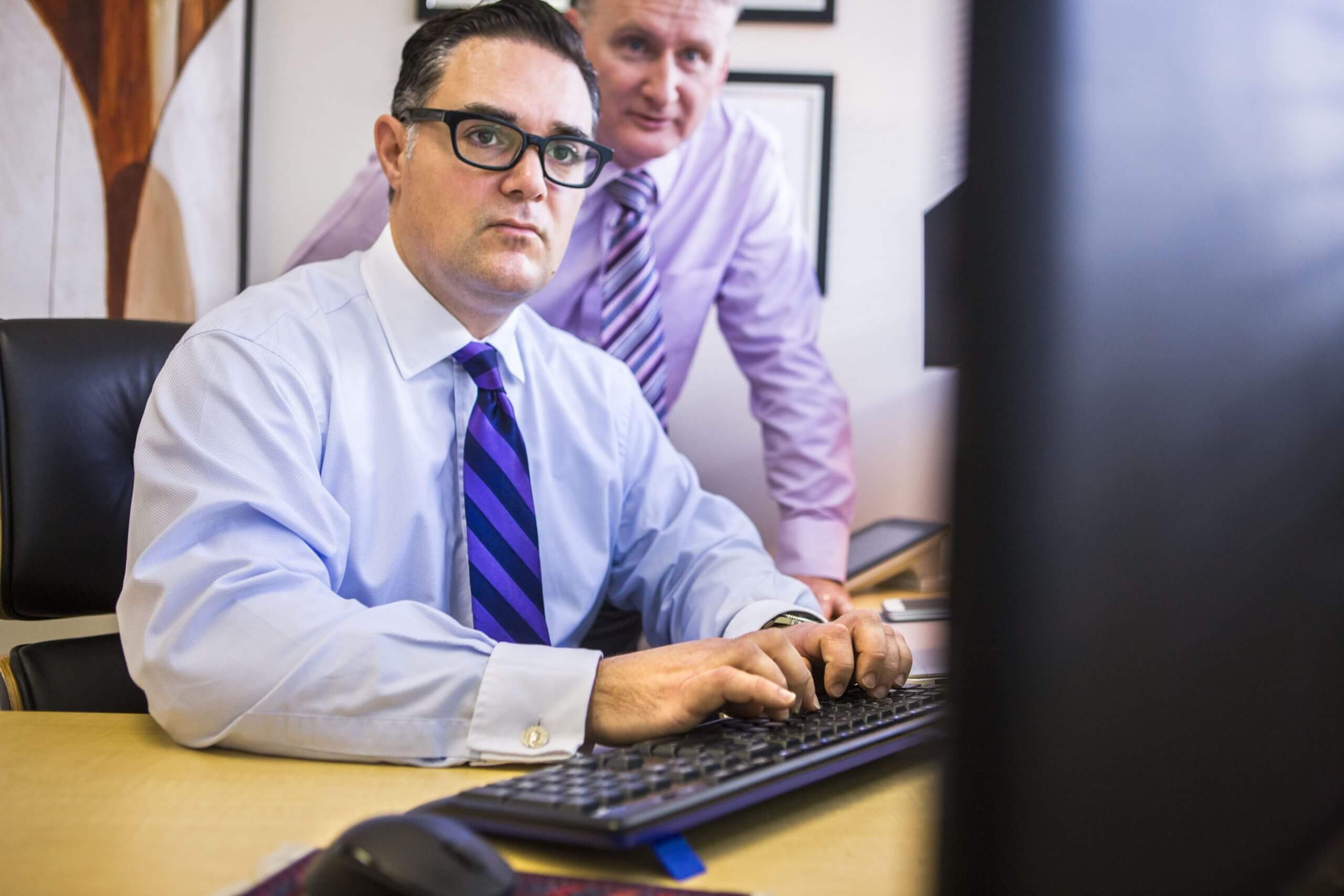 Partnerships
Starting a partnership can be a very valuable business structure and it is important to make sure that a good and detailed partnership agreement is set up at the very beginning. A partnership agreement is an essential piece of legal document that clearly defines the nature of the partnership and the roles, rights and obligations of each partner.
Because no two partnerships are the same, our team is experienced in making sure that any potential disputes and issues that might arise in the future are taken into consideration when creating your partnership agreement.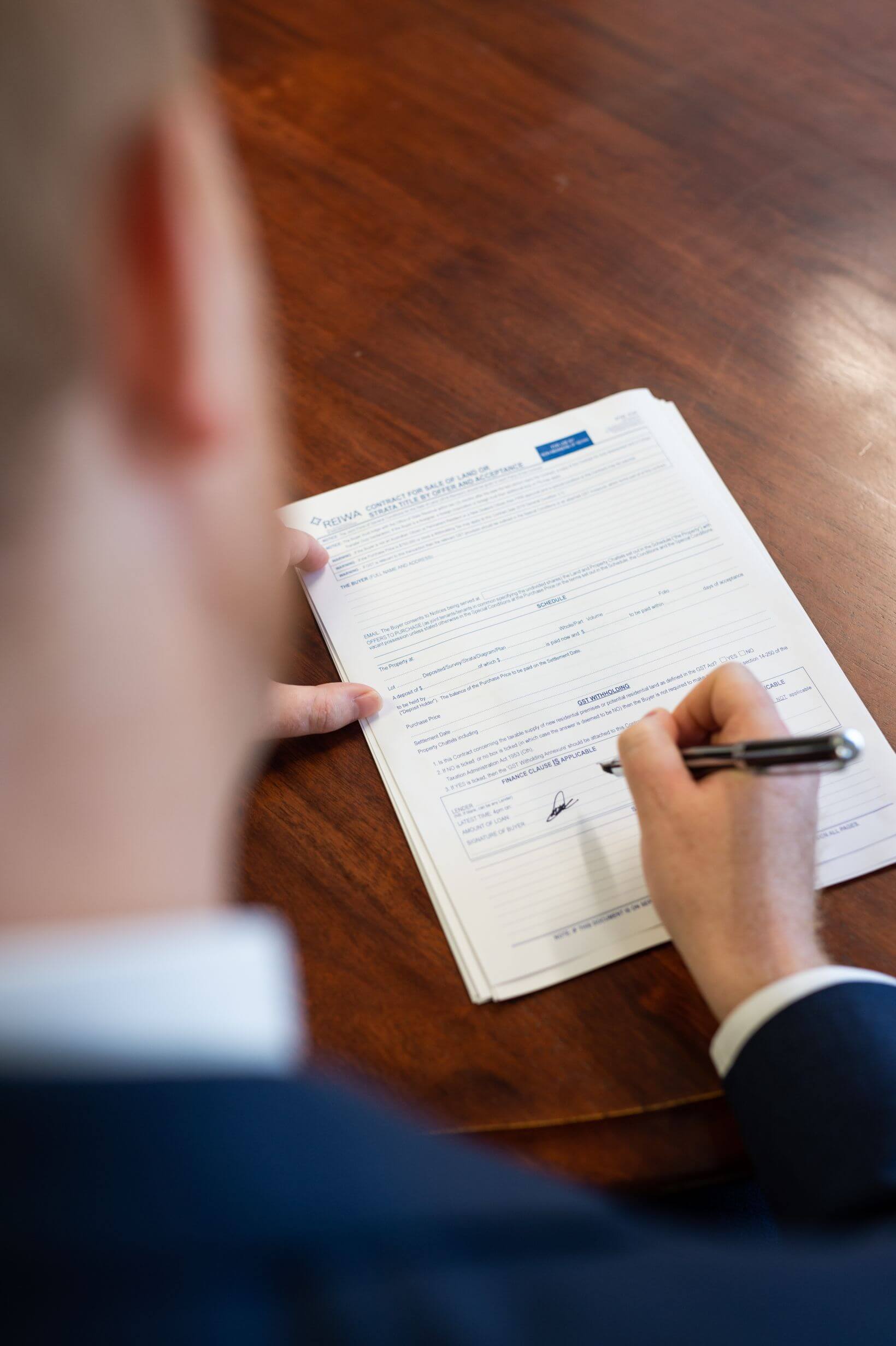 Contracts
Before signing or drafting any important documents, you need to make sure that you understand your rights and obligations. Getting the right legal advice to review your legal documents can protect you and your interests. We can help you draft your contracts to ensure the result you are expecting.
If you are looking for dispute solicitors to update your existing contracts; whether it is to make sure that your interests are protected, add clauses or ensure that your terms and conditions are up to date, Solomon Hollett Lawyers will provide you with practical legal advice to ensure that you protected in your dealing.
Book your free 15 min consultation
Discussing your situation over the phone is often the best way to start, and we're pleased to offer all new and existing clients a free 15 minute phone consultation for every new matter. It's a great opportunity to let us know more about the assistance you're looking for, clarify your situation and walk you through how best we can help and what's involved.
Fill in your details below