Power of Attorney
A properly drafted and considered Power of Attorney, or Enduring Power of Attorney as well as a wider estate plan can prevent disputes and give you incredible peace of mind knowing that tomorrow is under control and well taken care of. Strong legal advice and guided, open conversations with your family and those around you are key.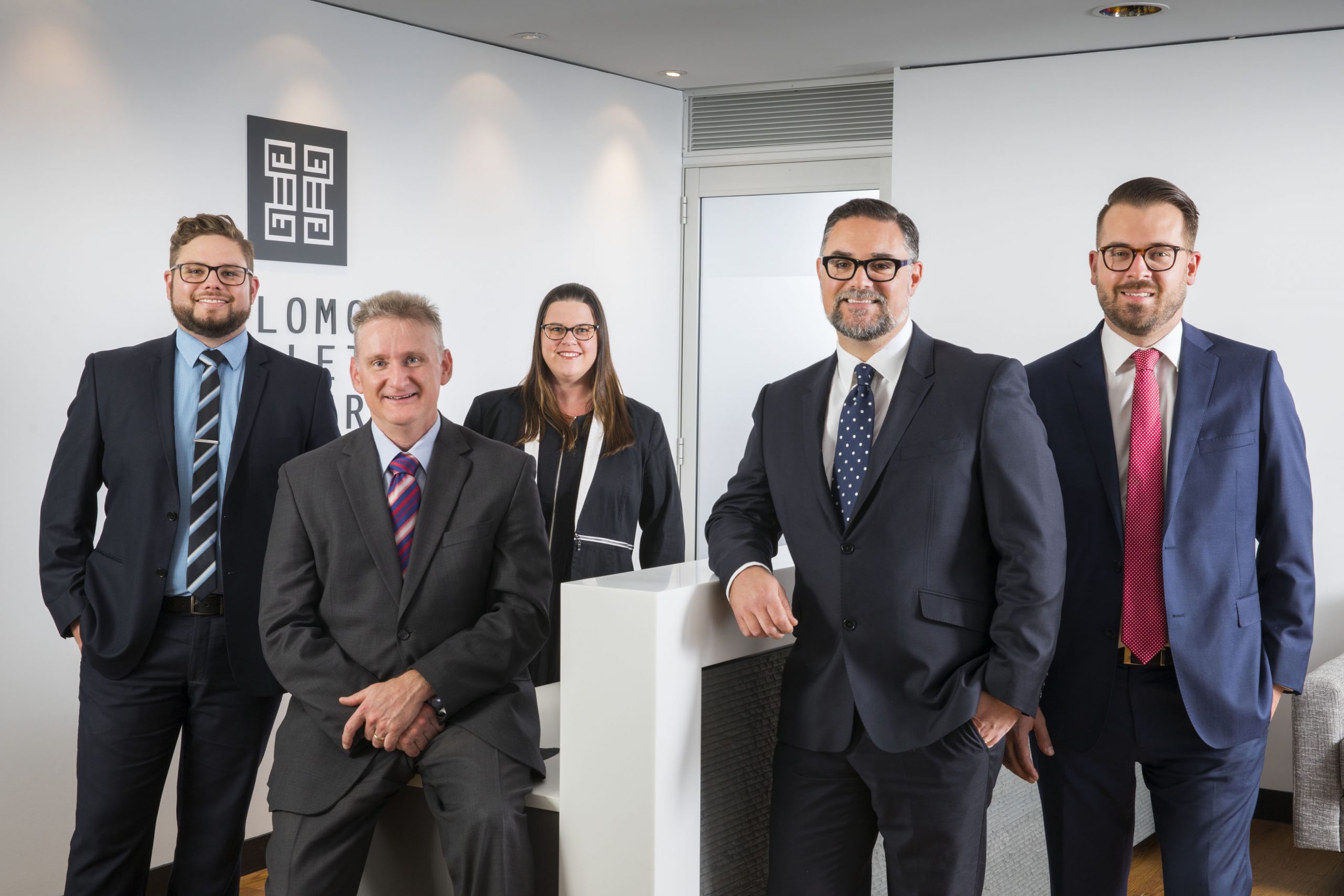 Power of Attorney
When we meet we can discuss your unique circumstances and what or who you are looking to protect and the outcomes you're looking for – we will then be best placed to give you the right advice and the right course of action.
When to have an Enduring Power of Attorney in place
Who to appoint – and the considerations to take into account
What to do when you feel the power is being misused
A regular Power of Attorney vs an Enduring Power of Attorney
What a Power of Attorney covers and what it doesn't
The risks and traps and how best to avoid them
The power behind this legal document – what you need to know
A Power of Attorney is a document by which you appoint someone to stand in your shoes, legally speaking, and make financial and legal decisions for you. It means the person or persons you've appointed can use and deal with your assets for your benefit as if they were you. It gives you the opportunity to put someone in charge of your best interests and safeguard them if you're not in a position to do so.
It is a very powerful, useful and practical document, and also clearly has the potential to be a very dangerous document if the wrong person is appointed or the wrong type of document drafted. Having expert guidance on the right person or persons appointed into this role is key. There are a number of ways it can work given your circumstances, and there are strict formalities that must be complied with for it to be valid – we can discuss these when we meet.
A Power of Attorney does not allow your 'Attorney' or 'donee' to make lifestyle or medical decisions for you – those powers are contained within separate documents, namely an Enduring Power of Guardianship and an Advance Health Directive. 
We can also advise you on these and draft them for maximum protection and effect too.
Whether you're looking to have a Power of Attorney put in place for you or someone around you, we can walk you through the process and what's involved. Likewise if there is a Power of Attorney in place and you'd like to ensure it's the right one, or understand more about the rights and obligations that go with it, or potentially even take action against someone you feel may be abusing their powers as a donee, simply get in touch.
Timing can be critical in getting Enduring powers of Attorney in place where someone has failing capacity issues. Do not delay when there is a risk or mental capacity slipping or if you suspect that a person is abusing their powers and dealing improperly or incompetently with a loved one's assets or are making poor decisions on their behalf.
The importance of estate planning
Book your free 15 min consultation
Discussing your situation over the phone is often the best way to start, and we're pleased to offer all new and existing clients a free 15 minute phone consultation for every new matter. It's a great opportunity to let us know more about the assistance you're looking for, clarify your situation and walk you through how best we can help and what's involved.
Fill in your details below