Meet our team
The Solomon Hollett team is a tight-knit group of experienced and legal professionals dedicated to helping clients with high quality legal advice and solutions to help them get ahead. We pride ourselves on our outstanding group of lawyers, a team focused on getting clients the right advice and solutions they need to move forward. Our lawyers are experienced, well-informed and commercially savvy. Importantly, they are all great people with strong community interests and a focus on the betterment of the environments we operate in.
Get to know us
Getting to know us is easy. Take advantage of our free 15-minute phone consultation for every new matter, drop us an email or make a time to meet in person.
Our commitment to each client centres around effective communication, flexibility, certainty, transparency and efficiency and ultimately around value.
Both the legal matters and the clients we work with come in all shapes and sizes but our promise to you, underpinned by our values, remains the same.
We work to provide the right advice, the right strategies, and the right solutions to help our clients get ahead. We're open, we're honest, we're commercially savvy, we're human and we're great communicators.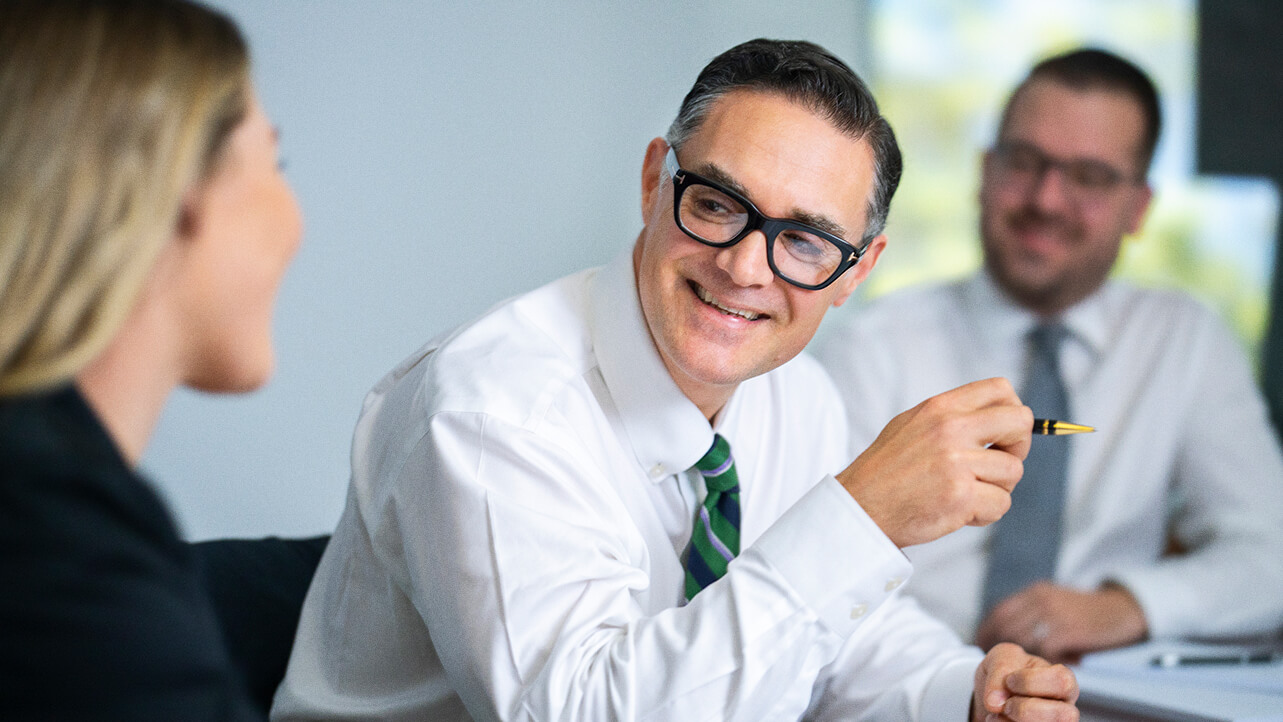 Our values
We are clear on your aims and we're clear on what we're here to do. We are razor sharp with our focus on solutions and outcomes and aim to make your life better, your business better, your family and those close to you better.
We aim to make society better.
Transparency
What you see is what you get. We're open and we're honest and there are no surprises along the way.
Flexibility
No two clients and no two matters are the same, our approach is tailored to each client and we flex accordingly.
Efficiency
We work fast and we work smart. You get high quality advice that represents real value.
Communication
We speak human and we speak solutions. You don't find too much jargon in what we say, we're empathetic and we keep you informed.