Trust Lawyers
In its simplest terms, a testamentary trust is no more than a trust set up on death. Despite this simplicity of concept though, they can be complex and no two may be the same. They are also extremely useful and valuable things. Why might you want a testamentary trust? Well the answer to that is not simple – there are a raft of reasons but essentially it is because of either asset protection, beneficiary protection or tax effectiveness, or all of these things.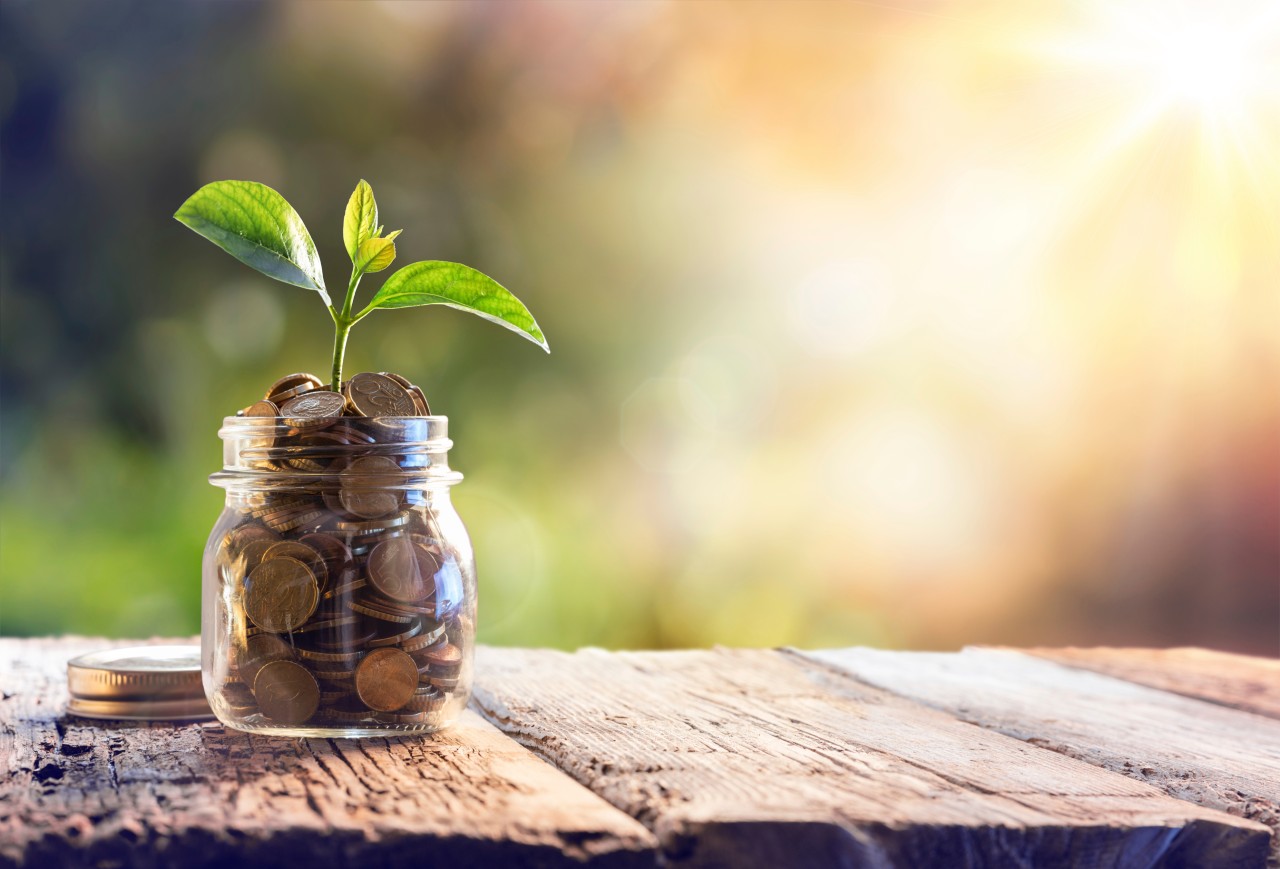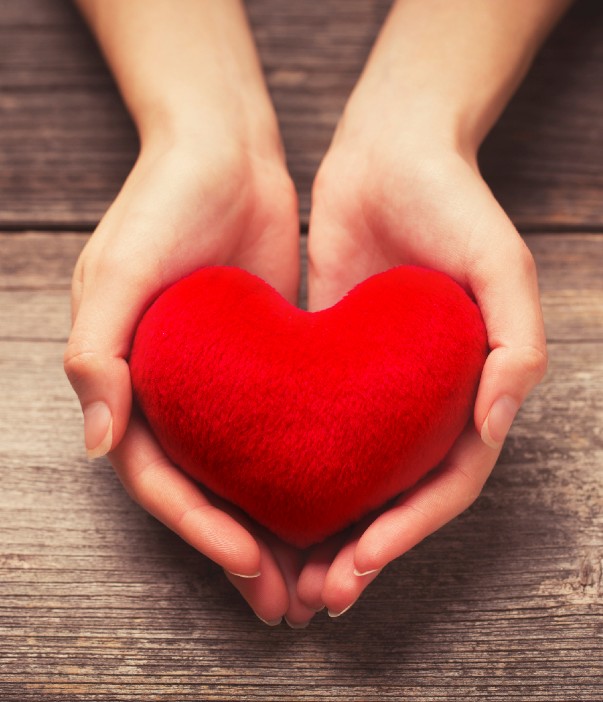 Potential benefits of a testamentary trust
Testamentary trusts can give you the ability to best protect assets and again to potentially reduce tax paid by beneficiaries from income earned from the estate they inherit.
Protecting assets from waste from a high risk beneficiary
Protecting assets from a beneficiary's martial breakdown
Protecting assets from a beneficiary's commercial breakdown
Protecting your most vulnerable beneficiaries
Reduction in tax – particularly when a beneficiary has a high tax rate
Reduction in tax when a partner has a lower income
Reduction in tax when minor children and grandchildren are involved
Testamentary trusts – what you need to know
There are as many different types of testamentary trust as there are families- they can be highly customised to meet the specific needs of a whole family, or multiple generations of a family or for one lone person. A testamentary trust can be used for children, or adults, or even both at the same time. They are one of the greatest devices for adult beneficiaries who have high risk behavioural characteristics, such as those with addiction issues or to make sure estates are divided fairly when there are second or subsequent marriages, step parents and step children.
Another very common use is for minor children. The law says a child (that is anyone under 18) cannot legally inherit anything. So any inheritance must be held on trust until he or she (or they) turn 18. Bitter experience tells us though that 18 is a very high-risk age to inherit even a modest estate. An inheritance of even $10,000 can be dangerous; it can all evaporate in a matter of days if the child is unused to having a lump sum.
Without a testamentary trust set up to mandate that the age of inheritance is 21, or 25, or 40, or 80 or whatever age you might decide is appropriate (and different people mature at different times of course) then 18 it is.
You also get to choose the Trustees of the trust – it cannot be overstated how important it is to choose the right trustees for a trust. We often advise clients to appoint two trustees, so that there is a check and a balance on each other; abuse or misuse of trustees powers, or simple laziness, is much less common where a trustee must have another trustee sign off on each and every transaction.
Testamentary trusts are also tax effective. In the case of having two young children, the testamentary trust can distribute approximately $19,000 of income each per year, without any tax coming out. If it were a normal discretionary trust (often called a Family Trust) such as is set up during life, only approximately $500 can be distributed to each child per year before tax is assessed at the top marginal rate. This benefit alone is worth every penny and the costs of setting up a testamentary trust are repaid manyfold in just the first year it operates.
Testamentary trusts can also be used for those with disabilities. A special sort of trust called a protective or special disability trust can be established to look after a disabled person. The Social Security Act allows up to $500,000 to be put into a special disability trust for a person who meets the criteria of disabled and that amount is not factored into any means test when assessing their government benefits. It can also be made so that the money in that trust flows back to other beneficiaries when the disabled person dies, such as the able-bodied brothers and sisters of the disabled.
Testamentary trusts can even be set up for bankruptcies or the entrepreneurial 'boom or bust' type of beneficiary. If you worry that your spouse or child is going to be bankrupt or is in a high-risk job where they may be sued, the protection of the trust is vital. It allows a person to inherit the benefit of the money without actually owning it.
Property trusts for step parents and step children to make sure assets flow down generations to blood relatives are also commonplace and to help balance the provision one must make for different classes of dependent beneficiaries to make sure they get their rightful inheritance at the right time.
Protective trusts for the vulnerable, such as those with addictive personalities, or those with spouses who are likely to divorce them are widely used. A testamentary trust can make sure that your estate does not ultimately all go to the divorcing spouse of your child, for instance. Without such a trust in place, any inheritance you leave to a child, or your own spouse, could end up with another family reaping its benefits once it is in the pool of assets open to split on termination of a marriage or de facto relationship.
We can draft any type of testamentary trust to ensure your wishes and your goals for your family are carried through- often the only limit is your imagination.
The importance of estate planning
Book your free 15 min consultation
Discussing your situation over the phone is often the best way to start, and we're pleased to offer all new and existing clients a free 15 minute phone consultation for every new matter. It's a great opportunity to let us know more about the assistance you're looking for, clarify your situation and walk you through how best we can help and what's involved.
Fill in your details below