Bankruptcy & Insolvency Lawyers
Our team has an extensive background in the areas of bankruptcy and insolvency. We act for creditors as well as debtors and have experience in the Federal Court, Federal Circuit Court and the Supreme Court. We can assist you if you are taking action against someone who owes you a debt, and we can assist you if you are on the other side where you may be facing your own bankruptcy. In both cases, navigating this area of law is difficult and complex and we can help.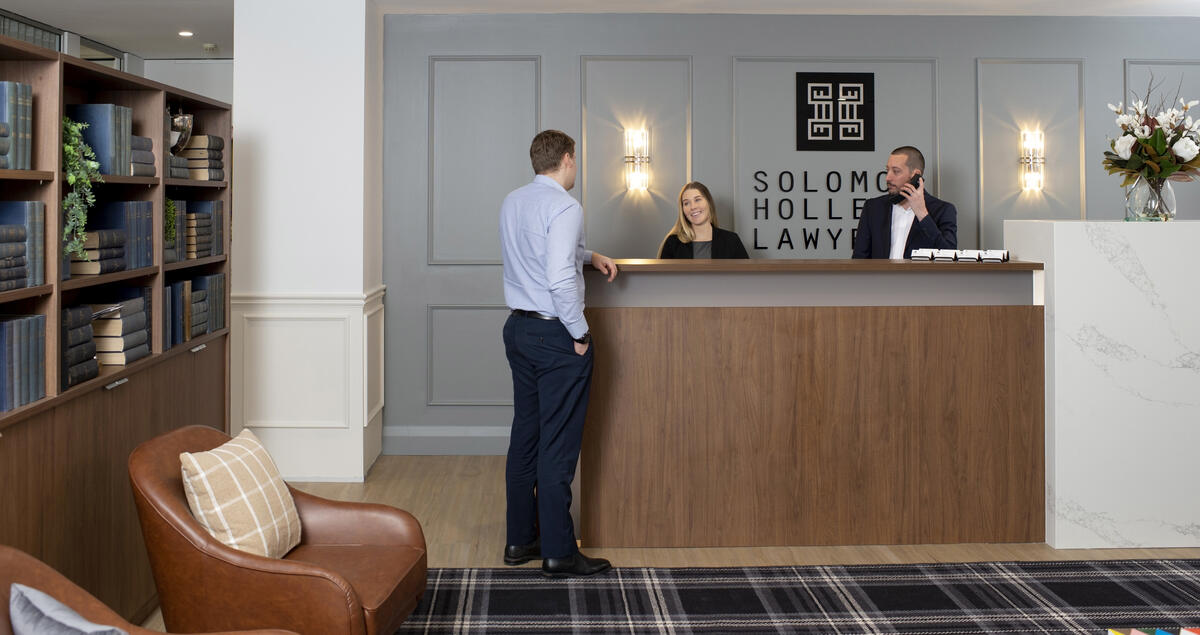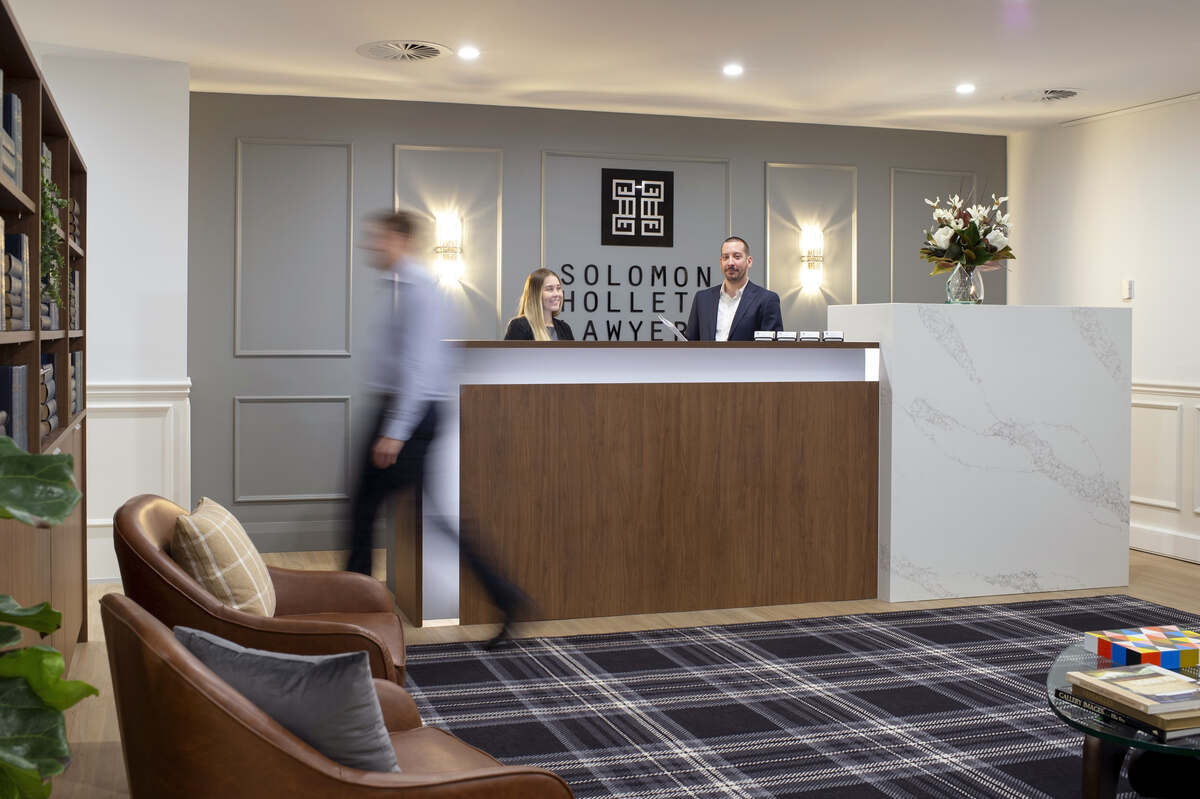 How our Bankruptcy and Insolvency Lawyers in Perth can help you
Negotiating with creditors
Advising on and issuing Statutory Demand against a company
Application for Setting Aside Statutory Demand
Advising on Deeds of Company arrangement
Appointment of Administrators
Liquidation
Representation in both bankruptcy and insolvency matters
Issuing bankruptcy notices
Commencing winding up applications
Advising on and implementing asset protection strategies
Advising liquidators and trustees in bankruptcy
Our team is also experienced with providing legal advice to liquidators and trustees with respect to the bankruptcy process and the liquidation process which is complex and difficult.
Advisory services to trustees, administrators and liquidators
Advising trustees in bankruptcy with respect to potential family law claims from non-bankrupt spouses
Advising trustees in bankruptcy with respect to potential inheritance claims from the deceased estate by relatives of bankrupt persons
Orders for the sale of bankrupt's property
Orders with respect to assessment of the liquidator's costs
Advice on clawback of assets by bankrupts to defeat claims
Book your free 15 min consultation
Discussing your situation over the phone is often the best way to start, and we're pleased to offer all new and existing clients a free 15 minute phone consultation for every new matter. It's a great opportunity to let us know more about the assistance you're looking for, clarify your situation and walk you through how best we can help and what's involved.
Fill in your details below