Commercial Leasing Lawyers
It is always better to take the time at the outset of a commercial relationship to make sure all parties are on the same page, than to find that out when things go wrong. A good commercial lease put in place early saves huge costs when a dispute happens because all the terms are agreed – the lease is a sort of rulebook for the relationship, and if there is a dispute, you can act fast and decisively. Our commercial lawyers' expertise in assisting with leasing disputes also informs our drafting of leasing agreements for all manner of commercial properties – we know what to look for and the clever ways to build reliable leases and what traps to avoid, for both landlord and tenant.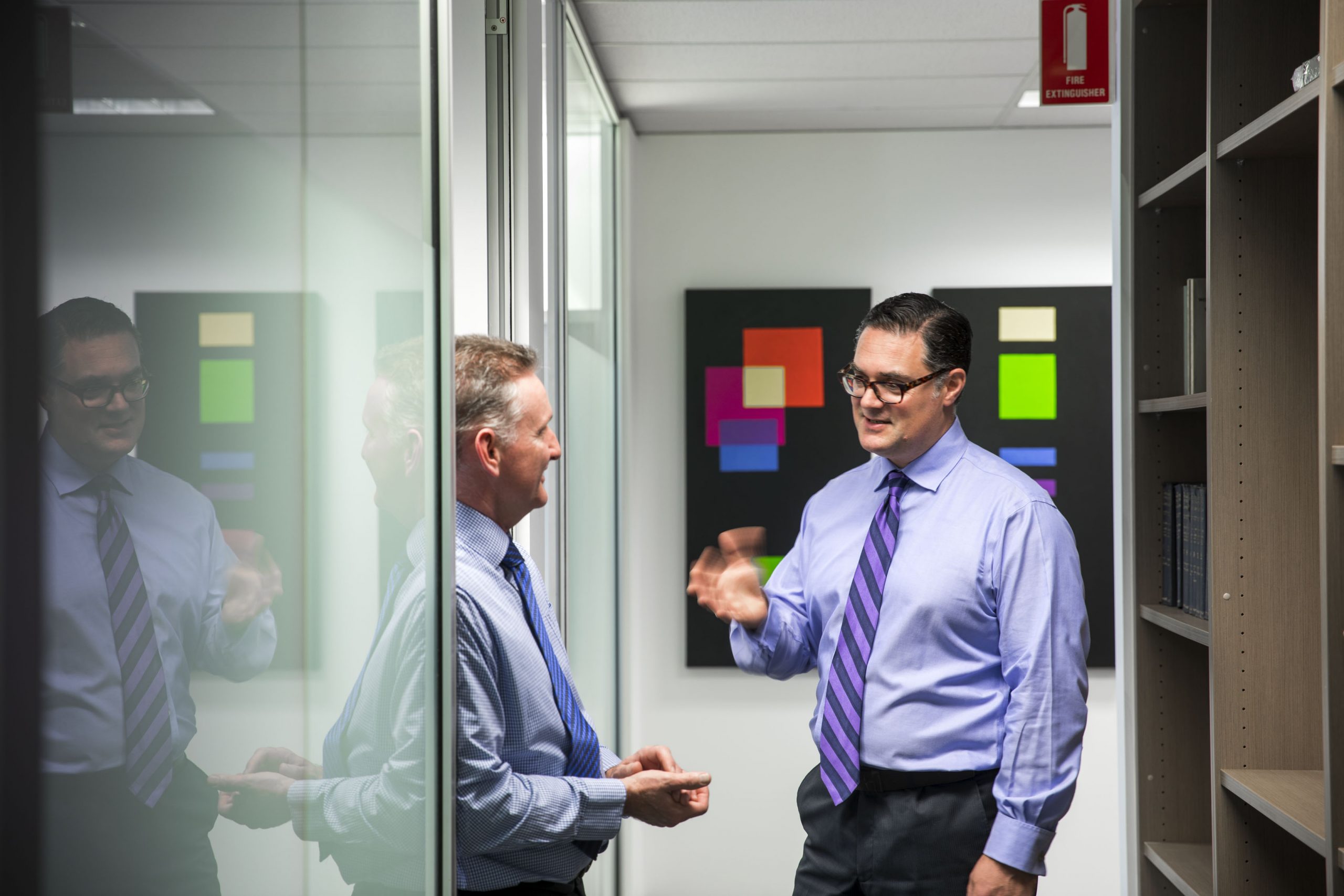 What to consider when hiring a Commercial Lease Lawyer
A lease is not a 'fill in the blanks' document. Every commercial relationship is unique just like every commercial lease. To get the best results you need a tailored agreement for your particular and special parameters of your landlord and tenant relationship. Things to consider are:
How much rent will be and how is it paid
Unpaid lease penalties or sanctions
When rent will be reviewed, and the method of review
Security i.e bond or bank guarantee, personal or directors guarantee
Whether or not the Retail Shops Act applies
Requirements for licenses, intellectual property and signage
Unique rights depending on the type of property or business
What and who pays outgoings, rates, insurance, upkeep etc
How the lease can be terminated and by who and for what reasons
Make good provisions i.e termination responsibilities
Commercial lease disputes – what to be aware of and how best to avoid
Commercial relationships that fail are sometimes called commercial divorces – and they can be every bit as stressful and expensive to resolve as a regular divorce. Commercial leasing is no different; as landlord and tenant disputes can be bitter and hard fought, and expensive. Often the dispute arises because the precise obligations of the parties are not clear. Either it is because the lease in place is old and out of date or was poorly drafted to begin with, or in a worst case, there is no lease in place at all.
In both cases the disputes are so bitter because each side does not know really where they stand. Often the landlord and tenant are working on a sort of vague agreed set of terms that have no fixed limits. That means when something goes wrong, for example the roof leaks after a storm, or a tree falls down in the carpark, or the carpet runs bare and someone trips and falls and is seriously injured- the parties don't know who is at fault or who should bear the responsibility. 
A good lease, drafted sensitively and professionally by commercial lawyers is often the big difference between the issue being dealt with quickly and it turning into all out war. This is particularly so when buildings fail, or circumstances change and tenants want to break their lease or perform changes to the tenancy.
During the life of a lease lawyers are best engaged at the beginning, to draft the lease and give advice, and at termination. The input of lawyers at both stages is vital, firstly to get the boundaries right, and to resolve the disputes as quickly and cost effectively as possible.
Book your free 15 min consultation
Discussing your situation over the phone is often the best way to start, and we're pleased to offer all new and existing clients a free 15 minute phone consultation for every new matter. It's a great opportunity to let us know more about the assistance you're looking for, clarify your situation and walk you through how best we can help and what's involved.
Fill in your details below