Debt Recovery Lawyers
When faced with an unpaid debt you're owed, an experienced debt collection solicitor can provide a fast and affordable means of recovering your money.
We undertake debt recovery action on behalf of individuals and businesses. An overriding priority in all our debt recovery work is to ensure the debt recovery method employed is both cost effective and proportionate to the outstanding amount.
We assist with all aspects of debt recovery, including litigation, to quickly and cost effectively recover your funds, from small claims to large corporate debts.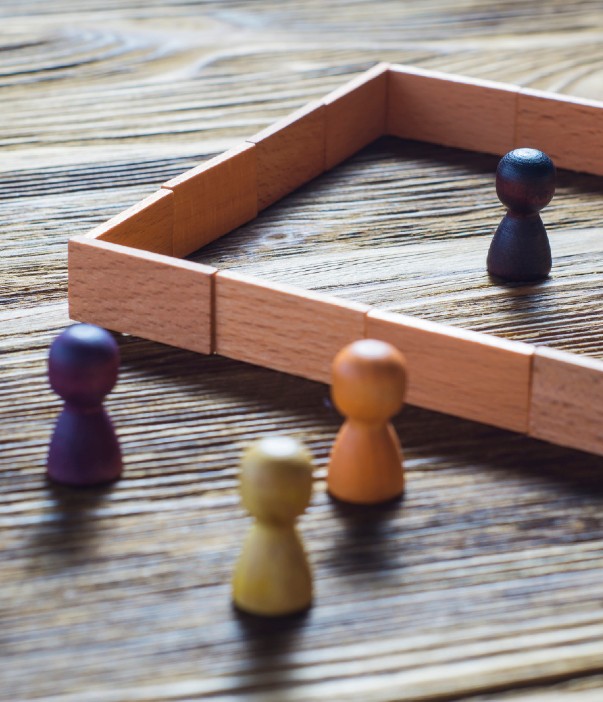 Commercial debt recovery
Stata levy recovery
Letters of demand
Statutory demands
Default notices
Debt recovery litigation
Acting for debtors being pursued by creditors
Enforcing judgments – Civil Judgments Enforcement Act 2004
Magistrates Court claims
District Court claims
Supreme Court claims
Bankruptcy proceedings
Winding up (Liquidation) proceedings
We understand the cash flow difficulties that can be caused by bad debtors. We also know how hard and confronting it can be for you to have to become your own credit department and collect from those who owe you money.
Serial bad debtors often know the limitations of debt collectors, and ignore debt collectors and informal demands for payment, knowing that they are a toothless tiger.
Often all it takes is the formal legal letter of demand to get a debt paid, because serial bad debtors also know that enforcement action may include bankruptcy proceedings, winding up proceedings and the risk that the bailiff will come knocking on their door, seizing their property and ultimately putting it up for public sale to satisfy a judgment debt.
We provide efficient and cost-effective debt recovery services regardless of the size of the debt being recovered. We act for individuals and companies and trustees who need to claim debts from bad debtors and also negotiate payment plans for repayment of debts.
Because each debt recovery case is unique, we assess each new matter to discern what method of recovery is most likely to achieve the best outcome for you. We do this before we start incurring substantial costs so that our goals are aligned.
Our extensive experience in issuing demands, commencing proceedings in all Courts across Australia and even overseas, obtaining judgment and seeking enforcement has helped many clients recover their long outstanding debts that sometimes they thought would never be paid at all.
We work predominantly for creditors in litigation proceedings (those making the demand to be paid) but we can also assist debtors who are facing demands or have been served with Court documents and who believe the debt is not properly incurred or where there are reasons it should not be paid at all.
Book your free 15 min consultation
Discussing your situation over the phone is often the best way to start, and we're pleased to offer all new and existing clients a free 15 minute phone consultation for every new matter. It's a great opportunity to let us know more about the assistance you're looking for, clarify your situation and walk you through how best we can help and what's involved.
Fill in your details below