Estate Administration Lawyers
In times of grief, navigating estate administration can be overwhelming. Our skilled lawyers provide comprehensive guidance for executors and administrators, ensuring fair and efficient management of estates. From obtaining grants of probate to ensuring you are meeting your legal obligations at every step right through to the distribution of assets, we're here to support you to get the job done right.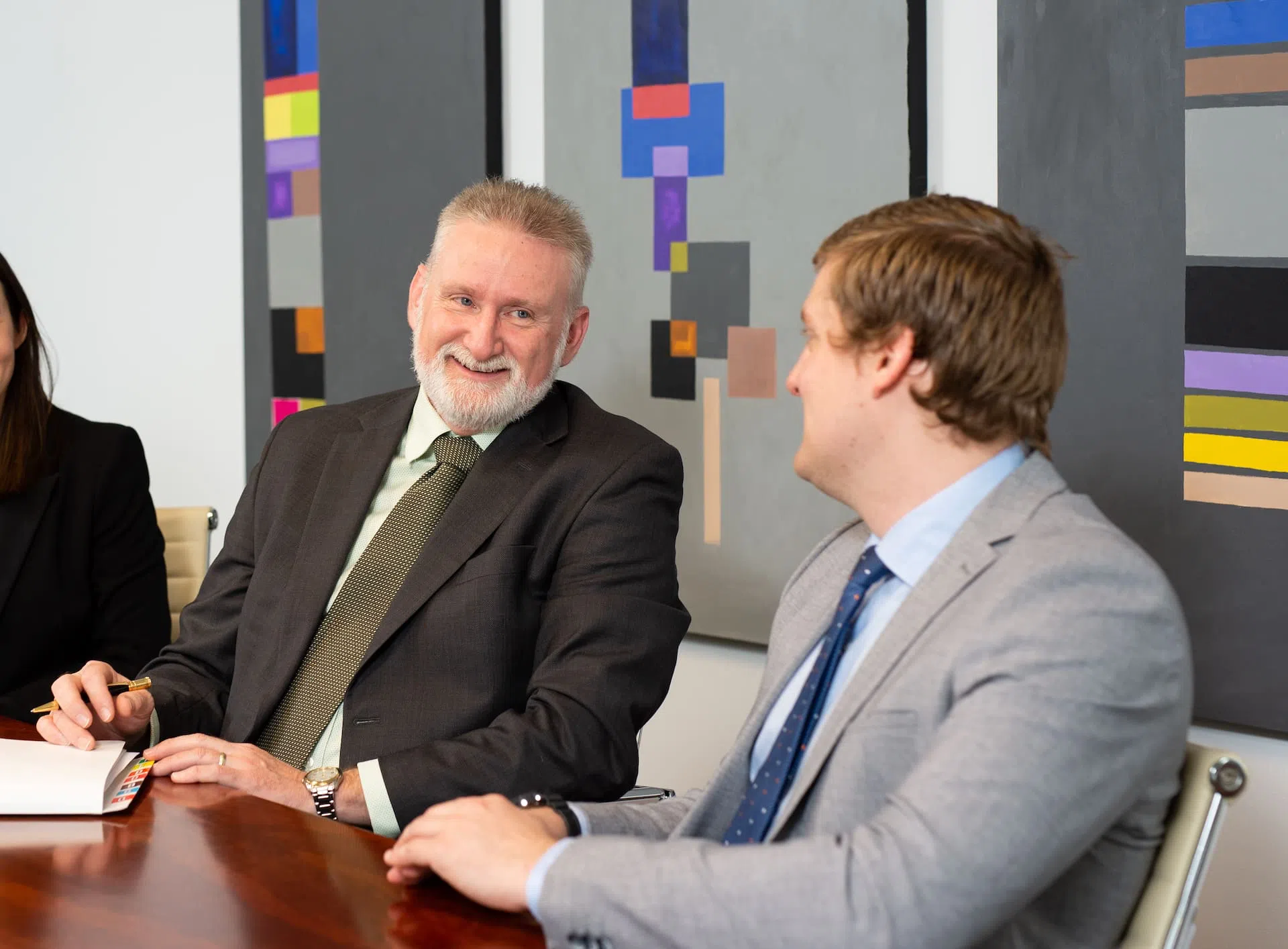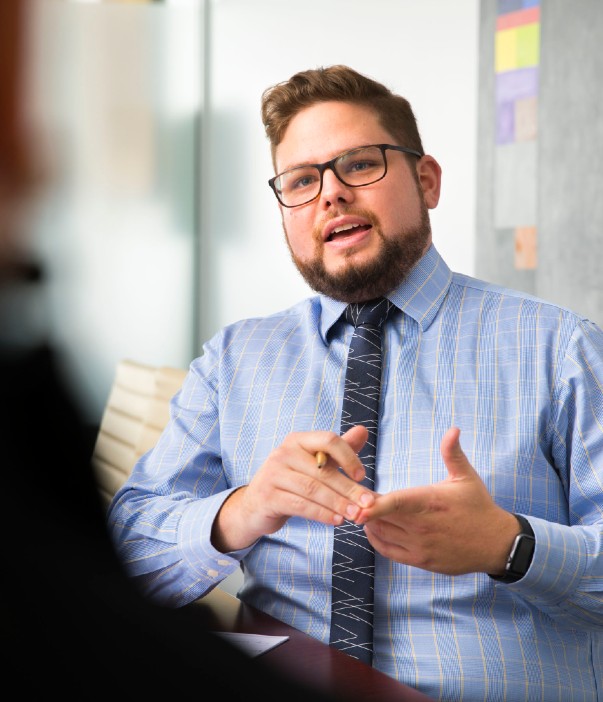 When someone dies, their estate is comprises of their real estate and any other assets and belongings which they owned in their sole name. Any debts they have at the date of death must be paid prior to any distribution from their estate. A person's estate will be distributed according to their Will (if they have one), and if there is no Will, then according to a very prescriptive formula in the Administration Act 1903 (WA). A Will must nominate an executor who is in charge of collecting all of the assets of the estate, paying debts and creditors if needed, and distributing the inheritance to each beneficiary of the Will. If there is no Will, any person who is intitled to inherit under the Administration Act 1903 (WA) is able to apply to the Supreme Court to become the administrator of the estate and will then have the same obligations as an executor of a Will.
This whole process can be daunting (especially when there is no Will) and that is when our Will lawyers in Perth can help. Whether you need guidance on being an executor or administrator, or feel like the executor has not been fair in their dealings, seeking legal advice early can be valuable in ensuing the right steps are taken.
Our estate administration services include preparing and applying for a grant of probate or a grant of letters of administration (depending on whether or not there is a Will), assisting with the distribution of an estate (either pursuant to a Will or Administration Act, providing advice regarding an executor's or administrator's duties, assisting with preparing and posting the appropriate creditor's notices, formalising agreements between beneficiaries and dealing with third party agencies and institutions (such as banks and super funds) – anything that is required to finalise a deceased estate.
Navigate deceased estates with confidence
When faced with the complexities of a deceased estate, knowing where to start as an executor can be overwhelming and comes with a host of legal obligations. Our experienced legal team is here to guide you through each step, ensuring a smooth and efficient process. With our support, you can confidently manage and distribute the assets, fulfill your legal obligations and honour the legacy – providing peace of mind for all involved.
Book your free 15 min consultation
Discussing your situation over the phone is often the best way to start, and we're pleased to offer all new and existing clients a free 15 minute phone consultation for every new matter. It's a great opportunity to let us know more about the assistance you're looking for, clarify your situation and walk you through how best we can help and what's involved.
Fill in your details below