Buying or Selling a Business
Buying or selling a business is complex, with so many opportunities to be leveraged and so many risks to be mitigated on both sides. Getting the sale right is essential to prevent disputes that so often occur after a business has changed hands.
We have extensive experience in advising on and spearheading the sale and purchase of businesses both big and small, including advising on restraints of trade for directors and employees, goodwill, stock in trade, employee entitlements, the transfer of leases and intellectual property and any number of other issues relevant to the vendor or purchaser of a business.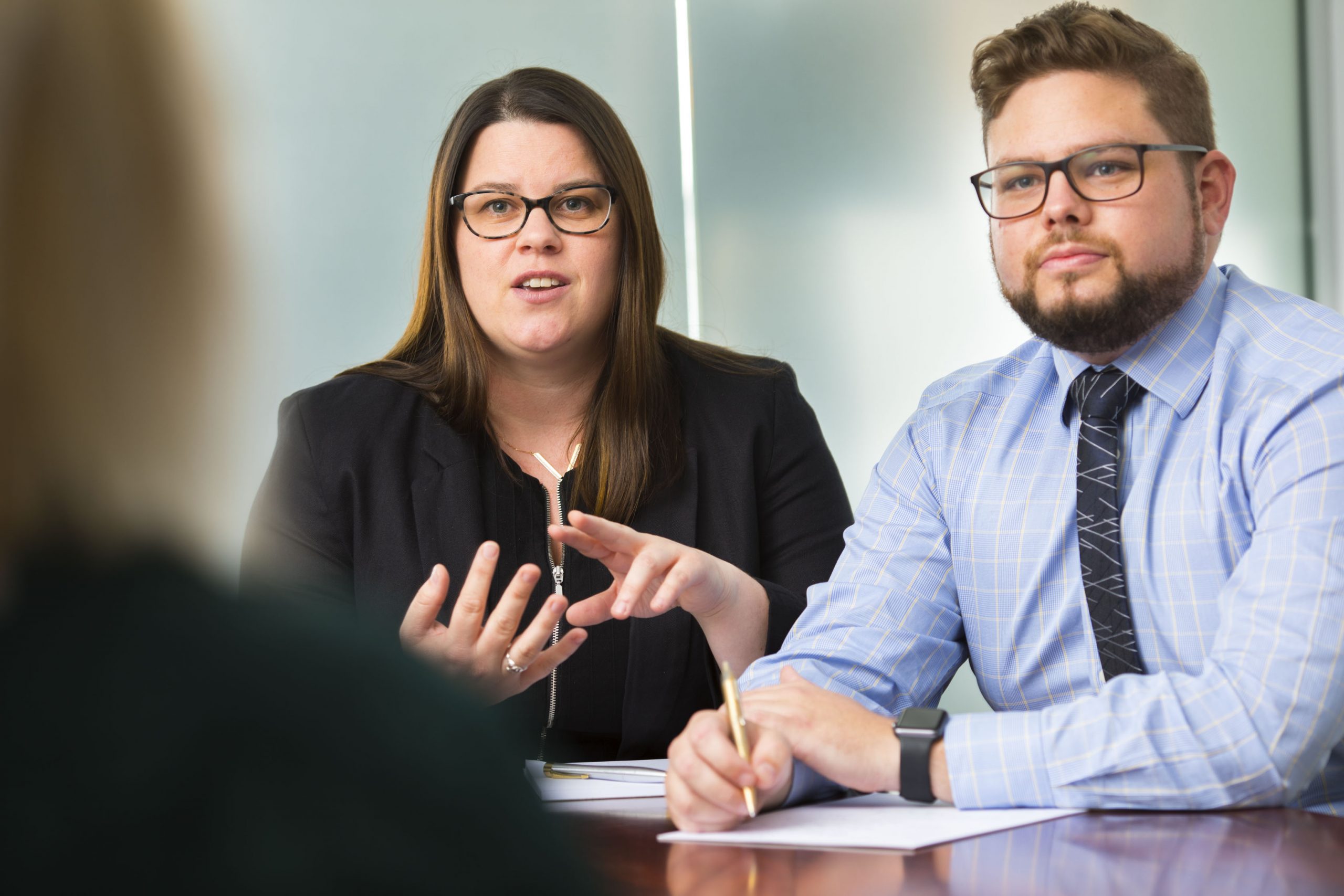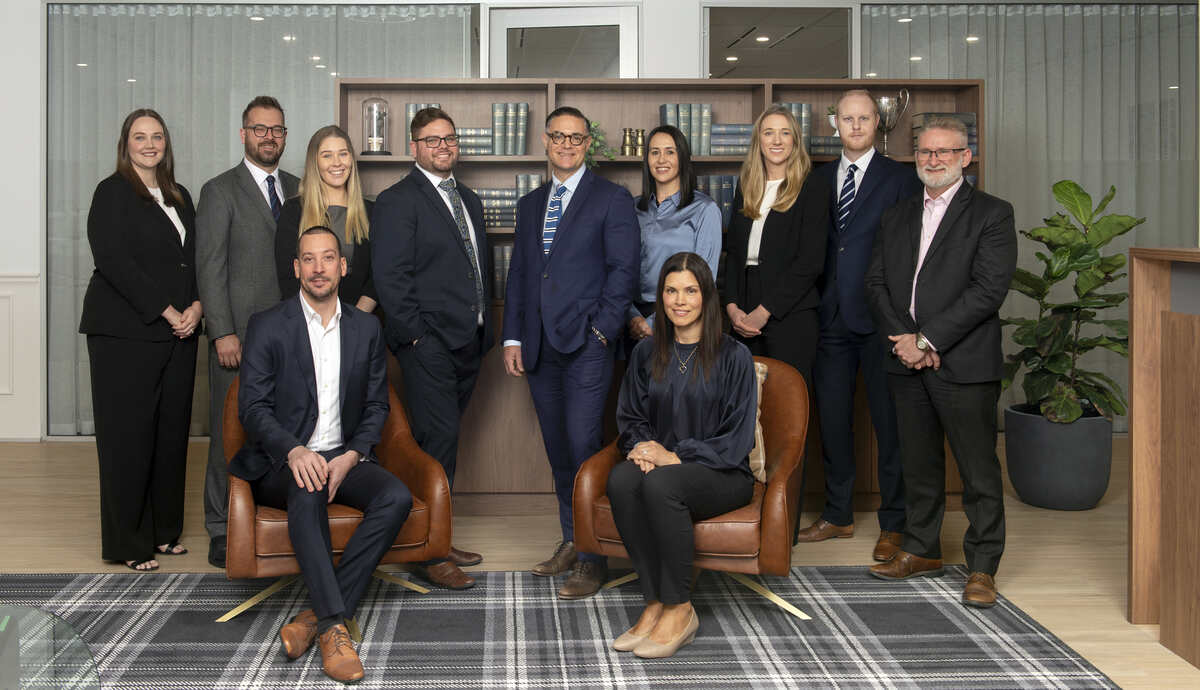 Reviewing business broker selling agreements
Undertaking due diligence
Negotiating with potential purchasers and sellers
Advising on securing finance
Non-disclosure and confidentiality agreements
Structuring the sale – purchase of shares or entire businesses
Advising on appropriate business structuring
Drafting, negotiating and reviewing contracts
Restraints of trade agreements
Arranging and negotiating transfer or sale of leases
Arranging and negotiating transfer of contracts and licenses
Discharge and registration of security interests and guarantees
Assisting with ongoing advice after settlement
Considerations when buying or selling a business
How you buy or sell a business may have different legal or tax implications. Typically, a purchase or sale usually involves a transfer of business assets and its existing operations, or transfer of the shares of the company that operates the business.
We recommend both buyers and sellers consider the following matters before agreeing to buy or sell a business:
Warranties and liabilities: what warranties and liabilities are attached to the proposed transaction? Is the seller solvent? Does the seller have the legal power to sell the assets? Is the seller in breach of any liabilities? Will the seller continue to run the business in the best possible manner between signing a contract of sale and completion of the sale?
Restraints: How will the goodwill and customer base be protected? How will existing supplier networks be preserved? Is the seller willing to give the undertakings that the seller requires? How long will any restraints apply? Are the restraints reasonable in the circumstances? What happens to the employees and their accrued entitlements?
Security interests: Do any third-party security interests need to be altered or discharged? Does the vendor need to take their own security over the business to ensure they are paid the purchase price (often called vendor finance); if so, what sort of security is right for the business?
Approvals and consent: Are any approvals or consents to the proposed sale required? Is an existing contract or license key to the viability of the business? Can the benefits or burdens of that contract be assigned? Is regulatory approval required? Are there any licenses that need to be transferred? Can an existing license be assigned, or is a new license required?
Pre-conditions: Are there any pre-conditions to completion that must occur, or are desirable and should be negotiated?
Guarantees: Has the seller given personal guarantees that need to be discharged? These are often given to not only to financiers, but also trade account suppliers.
There are so many possible unique considerations for selling or buying a business and it is vital good legal advice is taken as early as possible in the sale or purchase, and preferably before a deal is even struck.
Commercial disputes and how we can help
Book your free 15 min consultation
Discussing your situation over the phone is often the best way to start, and we're pleased to offer all new and existing clients a free 15 minute phone consultation for every new matter. It's a great opportunity to let us know more about the assistance you're looking for, clarify your situation and walk you through how best we can help and what's involved.
Fill in your details below