Business Lawyers
Owning and operating a business can be complicated, especially in complying with the laws and regulations applicable to your business. Obtaining the right legal advice from business lawyers can help ensure that your business is compliant, avoid breaches of applicable laws and regulations, and minimise the risk of disputes and litigation.
Solomon Hollett Lawyers' business and corporate lawyers have extensive experience in commercial law and can advise you on any legal matters involving your business.
Whether your business is a startup or well established, if you are buying or selling a business, or need legal advice on a commercial business dispute, Solomon Hollett Lawyers' team of corporate solicitors and business and corporate lawyers will ensure that your business matters are handled with the professional care, knowledge and diligence. Solomon Hollett Lawyers' business lawyers take the time to understand your business and create the right legal strategies based on your business structure and needs.
If you're looking for a "business lawyer near me", then get in touch with our team of business lawyers today by calling us for a free 15 minute phone consultation.
Buying or selling a business
When buying or selling a business, there are a range of issues that should be considered. These issues differ from both the buyer's and the seller's perspectives. It is important that buyers and sellers both seek legal advice from a business lawyer or a corporate solicitor before any transaction is contemplated, and before any deal is agreed. Disputes often arise after the sale of a business, so involving a business lawyer during the sales process is vital to minimise the risk of future disputation.
No matter what stage of the buying or selling process you are at, Solomon Hollett Lawyers' team of business and corporate lawyers can help you. We can advise on financial risks, review business contracts and agreements, negotiate with potential prospects, and provide other wide and varied assistance to those looking for legal help concerning the purchase or sale of a business.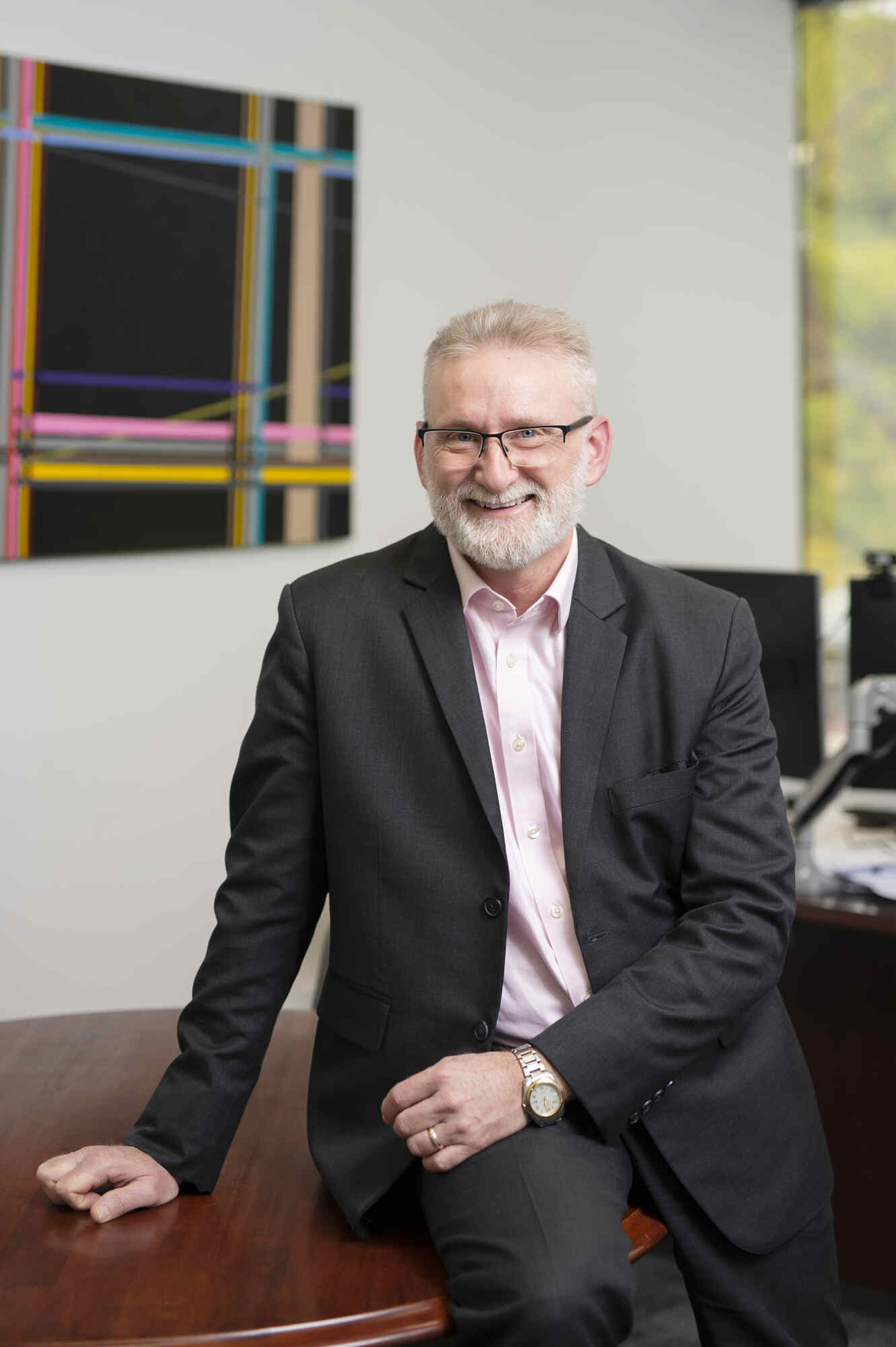 Unfortunately when running and owning a business, business disputes happen more often than one might think. However, with proper support, legal advice and implementing strategies set by Solomon Hollett Lawyers' business lawyers, business owners can trust that the risk of any disputes is minimised, and if a dispute does arise, that it is settled in a timely, effective and professional manner.
Our aim as corporate and commercial lawyers is to assist our clients by securing practical and strategically sound resolutions to their legal problems. This includes representing clients in court proceedings and ensuring the best possible outcome for our clients.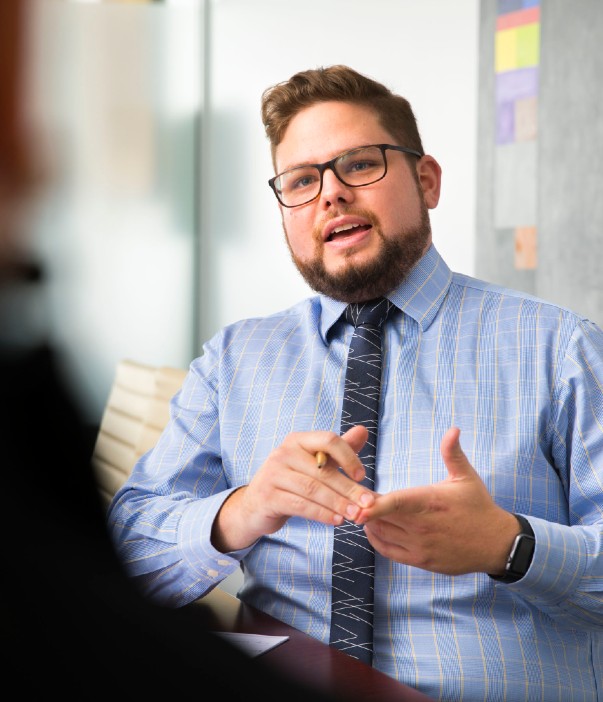 Business fraud involves dishonest and unlawful activities by individuals or companies to gain financial advantage from others. If you believe you might be the victim of fraud taking place in your business, it is crucial to act quickly in seeking legal advice as soon as possible from business and corporate lawyers to best protect your interests.
Having the right legal team by your side and acting quickly is important in maximising the chances of recovering assets fraudulently taken. This is why we have a team of experienced business lawyers available at short notice who are ready to conduct a fraud investigation or obtain urgent injunctive relief if needed. With experience and success in business fraud recovery, you can rest assured that our team will guide and advise you through the recovery process.
Book your free 15 min consultation
Discussing your situation over the phone is often the best way to start, and we're pleased to offer all new and existing clients a free 15 minute phone consultation for every new matter. It's a great opportunity to let us know more about the assistance you're looking for, clarify your situation and walk you through how best we can help and what's involved.
Fill in your details below